Create Your Trip to Morocco
Morocco is an exotic country, what are you waiting for?
We are a team of private tour guides morocco that can transform your desire to travel to Morocco and Sahara Desert into a unique and thrilling journey. you can create your desert trip to morocco by answering the questions below, indicating your preferences and we will be more than happy to create the trip on measures for you.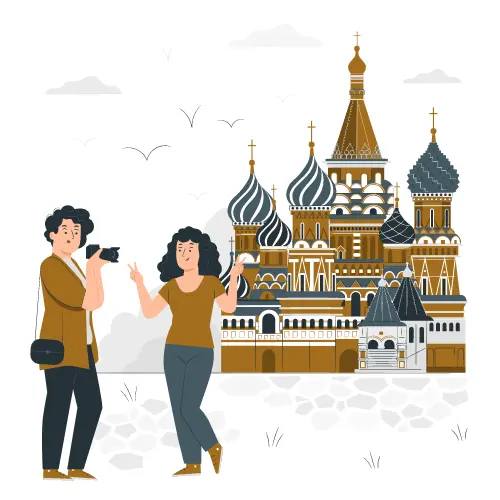 Just contact us and we will help you to create your trip to morocco