Bespoke Morocco Desert Journeys
Enjoy the best sahara tours from marrakech with a private journey designed by our experts just for you
Sahara Magic - Morocco Tours Packages 2023
Morocco feels like a country made for travelers to visit: a fantasy land full of scenic landscapes and fabulous imperial cities, where Africans, Berbers and Arabs worlds merge, and different cultures and religions coexist in harmony. From the mountains of the High Atlas to gorgeous shores bathed by the Mediterranean, Morocco caters to all tastes. Explore the Medina of Fez and wonder at the beauty of its palaces and mosques. Explore Our best Morocco Tours Packages , Souks, and camp overnight in the dunes of the Sahara Desert Erg Chebbi.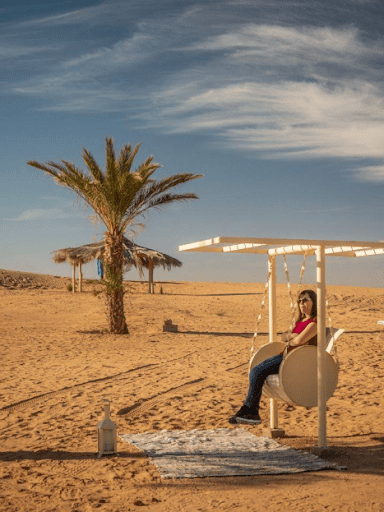 Our Handcrafted morocco tours
Our range of Morocco desert tours have been created to suit different types of travellers. Whether you are looking for adventure, an escape into Morocco s nature, a traditional encounter with berbers, or a luxurious journey through the sand dunes, we have meticulously created the experience for you!
BEST SAHARA TOURS FROM MARRAKECH
Explore Morocco Desert from Marrakech and enjoy unspoiled nature! On this unique adventure experience, see the best areas of Morocco's southeast including Kasbah Ait Benhaddou, Dades Gorge, Todra Gorges & Merzouga desert and its beautiful Erg Chebbi dunes.