How to Dress in Morocco
One of the main questions people ask before coming is how to dress in Morocco. The answer to this varies widely. But the most important thing is that there is no dress code in morocco. But, tourists have their dress code at the tourist sites.
People that live in Morocco dress in a wide variety of ways, and they do not expect visitors to dress as they do. That being said, it is always a good idea to dress more politely than you may at home.
Morocco is a great destination to visit during any month. This is very important for you to read this significant article before going to morocco.
How to Dress in Morocco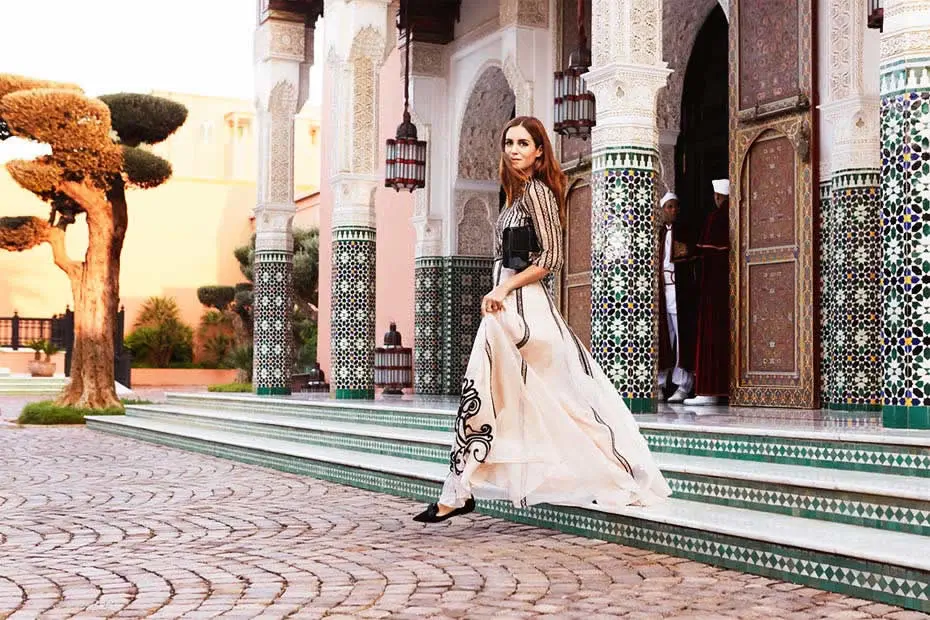 We recommend you dress to match the culture as you are a guest in their country. We view it as a sign of blessing and respect. It means no short shorts or short dresses.
There are different seasons in morocco. So in different seasons, you have to wear different types of clothes.
Morocco in winters and mountains
If you're visiting during the winter, like from December to February, it's important to remember that most of Morocco have a mild winter, but central heating is not widely available.
For this reason, you'll want to pack extra layers, a long sleeve or cozy sweater, and warm socks.
You can wear a cardigan or denim jacket in places like Casablanca, Fez, and Marrakech. The sleek, slightly stretchy fabric didn't wrinkle, and dirt brushed right off, so it had the bonus of looking more pulled together.
What to wear in spring
If you're visiting in the spring, like in March-May or the fall (October to November), you'll comfortably wear shirts and pants without needing too much thought about extra layers.
However, you may want a sweater or cardigan for nighttime or if you're planning to visit the desert.
What to wear in summer
Despite being the most warmed time of the year, summer is Morocco's peak tourist season. If you're visiting during the summer from June to September, you'll want to pick the lightest possible fabrics, like cotton and linen.
What to Wear in Different Places in Morocco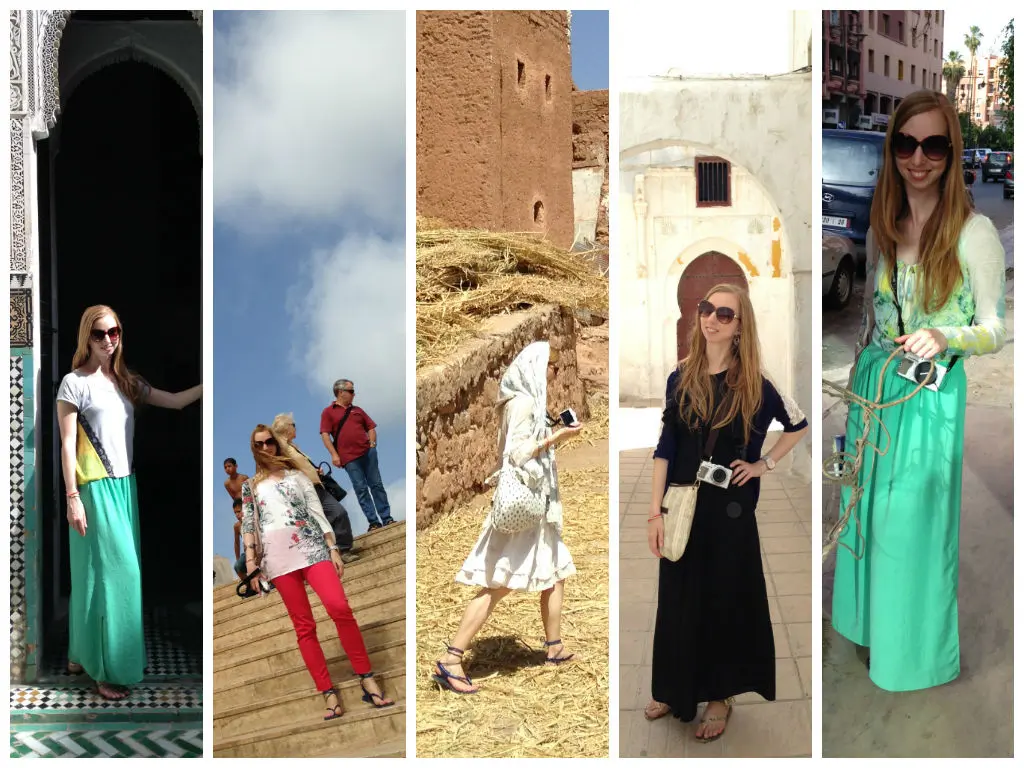 How to dress in rural morocco
In rural areas, it's advisable to dress more simply. This doesn't mean you have to be covered head to toe or wearing traditionally Moroccan dresses. But, you should avoid wearing anything that shows off a lot of skin.
Stick to longer dresses and shirts that are t-shirt length. Crop tops, shorts, strapless tank tops, etc., are best to be left for another occasion.
What to wear in metropolitan Areas
Malls, fancy restaurants, and boardwalks in Marrakech, Casablanca, and Tangier. These are areas that Moroccans frequent for travel as well, either for domestic tourism.
Wear what you feel most comfortable in, and these are also the areas where you can certainly dress to cover less (shorts for both men and women).
What to wear in chefchaouen
One of Morocco's most popular tourist cities, Chefchaouen in Morocco, is known for its famous blue buildings. You'll want to follow the advice for dressing for the medina, but this will also be one of the medinas in which you'll likely take many photos.
Opt for neutral clothing colors, making the city's colors stand out brightly.
What to wear on Beach
Many Moroccan beaches are popular destinations for local and foreign tourists. Men will feel comfortable wearing their typical swim shorts, and women can wear a one-piece or bikini swimsuit.
This is especially true on the famous beaches of Tangier and Agadir.
How to dress in morocco female
If you've read up on any other advice on how to dress in Morocco, you've probably gotten the message that you'll want to "cover up." As in many other Muslim countries, it is for women where dress codes seem more pragmatically complicated.
I believe that women should be able to dress however they want, whenever and wherever they want to, I agree with "covering up" for a different reason.
In Morocco, you'll find that many girls and women regularly go about their day in short sleeves and skinny jeans and do not wear a headscarf.
How to dress in morocco male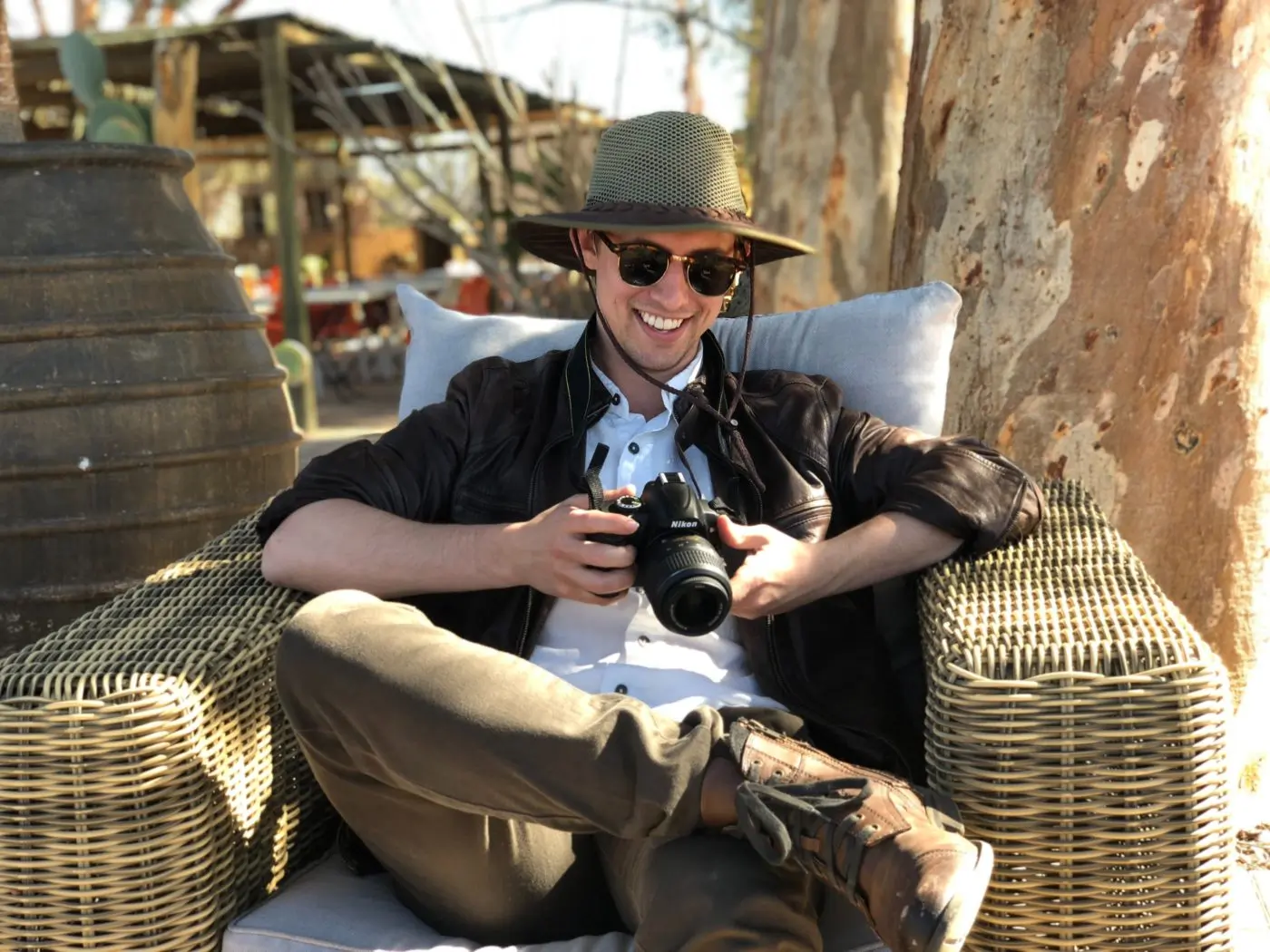 Most Moroccan adult men won't be wearing shorts. You might see young men or boys wearing shorts, but as a general rule, long pants are most common. Moroccan men also usually wear
Collared shirts.
Sleeveless T-shirts.
Sandals.
Shorts.
Frequently Asked Questions
What should you not wear in Morocco?
The most important thing to know is that Morocco has no dress code. You are not required to dress in one way or another. People that live in Morocco will dress in a wide variety of ways and do not expect visitors to dress as they do.
How should female tourists dress in Marrakech?
Women, in particular, are advised to dress modestly, covering shoulders and legs, particularly above the knee. Women are advised to cover up.
Conclusion
If you want to know about "how to dress in morocco," this article is very informative. We have discussed dresses in different seasons and places.
We hope that this article will help you before visiting morocco. Contact us for expert guidance regarding planning your next Morocco trip.