Is Agadir Worth Visiting
Agadir is the perfect place to relax, enjoy great food, and experience different activities. But the question is, "Is Agadir worth visiting?" The answer to this question is that the Agadir is often overlooked as a destination, but it is worth visiting.
There are many things to do in Agadir, including going to the beach, eating Moroccan food, shopping at markets, taking a boat tour, lively nightlife, and hiking through mountain trails. Agadir is a destination any traveler to morocco should consider.
Agadir is a friendly and welcoming city. It is common to find people who speak many languages, including English and Spanish. If you are visiting Agadir, you must read this article.
Best Things to Do in Agadir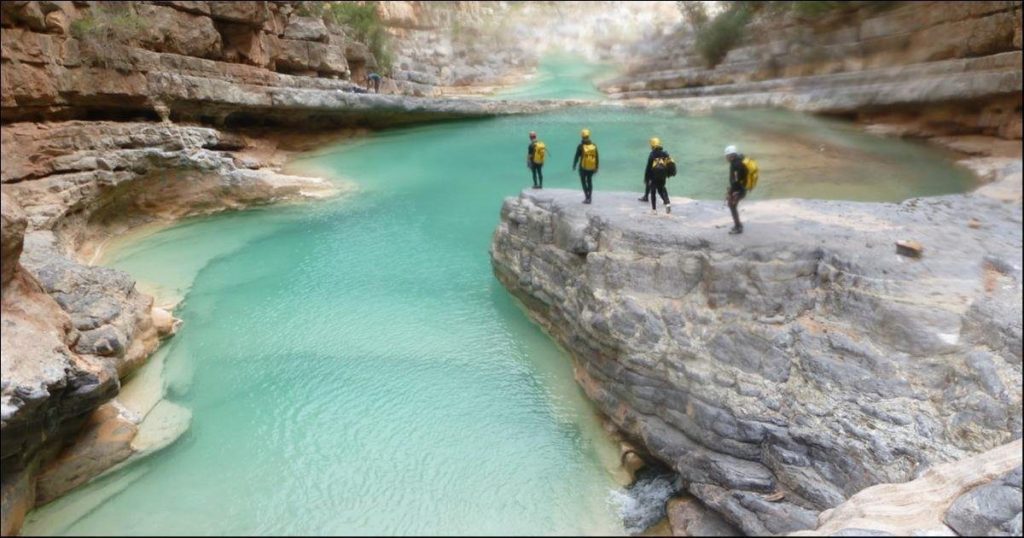 Agadir offers multiple entertainment activities to help visitors and tourists enjoy their holidays the most. There are many places where you can enjoy yourself. Agadir is famous for its outdoor adventures and activities.
Agadir is also a good base for hiking trips in the nearby mountains. If you are looking for a question "Is Agadir worth visiting" then here are some fun things to do in Agadir.
Surf the Day Surfing and Camel Riding in Agadir
If you visit Agadir and want to enjoy surfing and camel riding should be at the top of your list. This city is an excellent destination for surfers of all levels. There are some great beaches around the city. For surfing, Taghazout is a great surfing town.
There are plenty of camels in Agadir, and riding them is so much fun. I strongly recommend you ride the camel. You can ride along the city's beach or also in the desert.
Long Sandy Beach
Agadir's leading and famous beach runs several kilometers along the Atlantic coast. The winter months may be a bit too cold for swimming, relaxing, sitting on the beach, and soaking up the views is still possible.
You may have a question about Is Agadir worth visiting, so the beach is the best answer for this question. A wide range of facilities can be found around the beach, including shops, restaurants, bars, toilets, and public showers.
Birds Valley
Another place you should add to your fun activities is a visit to Agadir Birds Valley. This is the little zoo and park in the center of the city. It's fun to do in the middle of the day because the park is well shaded and cool even during summer.
This park has various birds like parrots, peacocks, swans, and flamingos. There are also other animals such as lambs, turtles, and deer. It's a perfect place to visit for a picnic.
Stroll in the Souk El Had Dagadir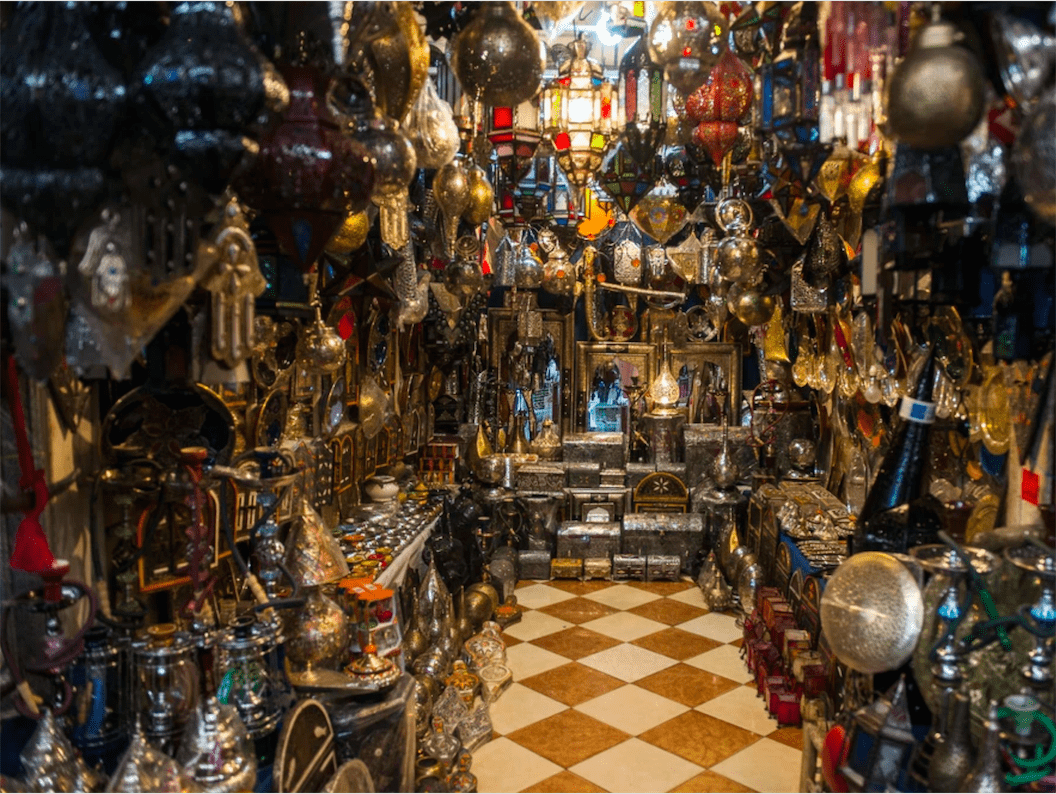 Walking around the public markets is the best option if you want to feel immersed in the new culture immediately. Going to open-air markets can tell you many things about the Moroccan culture.
Souk El Had in Agadir is the best market to get your dose of Moroccan culture.
Paradise Valley
If you visit Morocco, it won't take long before you hear stories of a gorgeous mountain valley filled with palm trees, pools, rivers, and stunning waterfalls in the country's south. This hidden valley might call Agadir paradise valley.
Paradise valley is very recommended when you visit Agadir. This place is very different from city life. It is about one hour drive from Agadir city. There will be very fun as you will need to go through the hills and some venturing stones.
Stunning Mosques and Museums
The central part of Agadir has some beautiful museums and mosques. If you want a small break from surfing and all other fun things, start your visit to the city center with a stroll around the Grand Mosque.
Suppose you have a question about whether Is Agadir worth visiting or not, then this mosque will eliminate your question. Grand Mosque is vast and has a very modern design and architecture.
If you prefer to visit museums, I recommend first visiting the Amazigh Museum. It has some of the most exciting displays of Amazigh culture you'll find around the country. The museum exhibits carpets, traditional Amazigh rugs, and some jewelry and musical instruments.
For amazing experience of morocco, check our tour package 10 Days tour of Morocco From Casablanca ending at Marrakech.
What is Agadir Famous for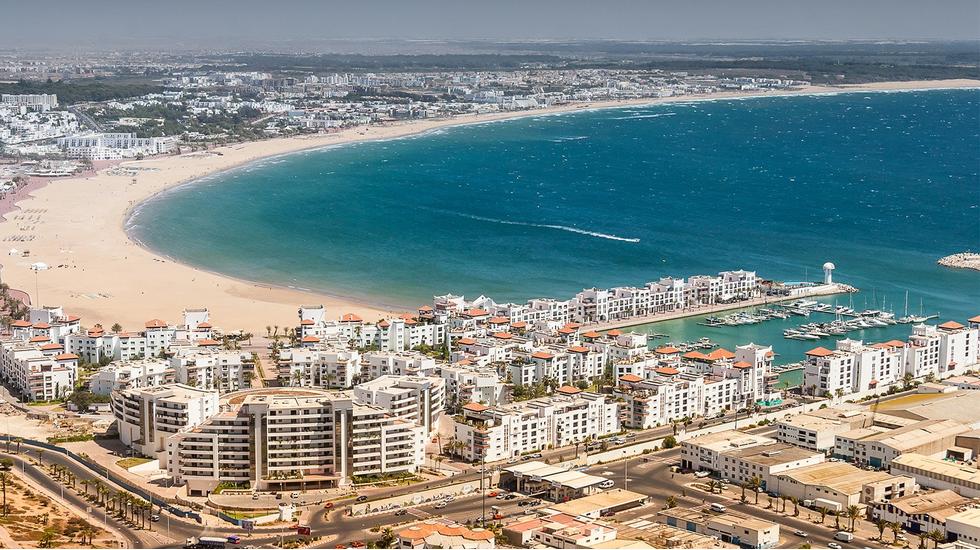 Agadir is famous for its different places, restaurants, and many other things. For many tourists, the main thing to do here is relaxed on the beach. Some of the famous places are mentioned below,
Agadir beaches
Agadir kasbah
Crocopark
Essaouira seaside town
Paradise valley
Souss-Massa National Park
FAQS- Is Agadir Worth Visiting
Yes, Agadir is a good holiday destination for tourists and travelers. Agadir has many fun things like nightclubs, beaches, restaurants, a fantastic sea, and a marina with a fish market.
Marrakech is known for its nightlife and is the place to go for a colorful city break. At the same time, neighboring Agadir is the ultimate destination for laid relaxation, but it doesn't mean that Agadir doesn't have nightclubs.
Final Words
In this article, we discussed "Is Agadir worth visiting." Agadir is a city where you can enjoy different places, and there are many things to do in the famous city of Morocco. There are many outdoor adventures you can do in this city.
You can visit national parks, zoos, markets, beaches, and many other places when visiting Agadir. Paradise valley is an incredibly picturesque location. If you visit Agadir, you will enjoy it, and worth it.