Things to do in Casablanca at night
Are you looking for the best things to do in Casablanca at night? Casablanca is the principal city port of Morocco. Casablanca is also considered the economic capital of Morocco. In Casablanca, there is not much boozing culture. Due to its French colonial past, hydrated with sophisticated bars, lively restaurants, and a few nightclubs.
This guide includes all the "touristic" activities but a few hidden gems and things to do in Casablanca at night. There are few places in Casablanca traditional dance and music.
Casablanca Is one of the best cities in Morocco. Casablanca is the main gateway to Morocco, and many visitors first taste the country. In 2018 Africa wealth report ranked Casablanca among the top 10 "richest" cities in Africa.
Bars in Casablanca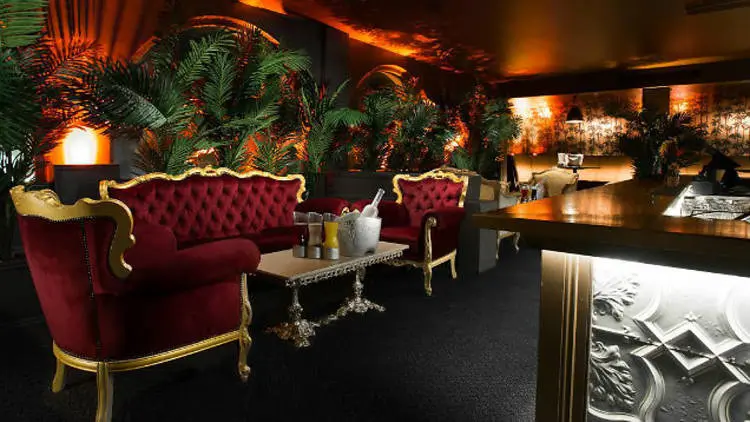 Brooklyn bar
A Brooklyn-style bar may not sound good and not be the most authentic nightspot for Casablanca visitors, but for young who love Americana, it's proving very popular. Despite the brick walls and curious art, some features of the city's best cocktails are still in a friendly atmosphere.
La Bodega Bar
La Bodega is a trendy tapas bar located north of the central market. With live music on most nights, from Arabic and Spanish beats to rock, this is a favourite choice among Casablanca's well-heeled set.
The bodega bar offers a fusion of both French and Spanish cuisine. There are also Brazilian samba classes on Tuesday night.
Sky 28
Going to bars is one of the things to do in Casablanca at night. Sky 28 is located on the 28th floor of Kenzi tower hotel; sky 28 allows visitors to pair Casablanca's best wines with the best views in the city. The cocktails of sky 28 bar are excellent.
Petit Poucet
The bar is relatively unfussy and certainly not as well signposted as a wandering traveller would hope for, but it's still a good place for a night's drink in the city.
Clubs in Casablanca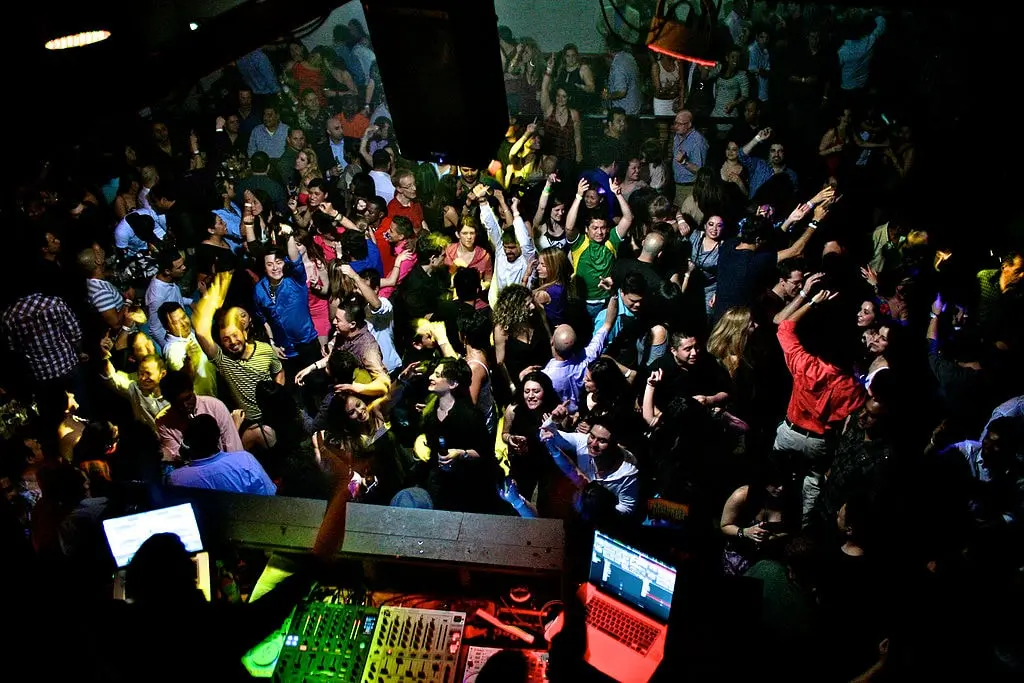 Duplex Casablanca
Duplex Casablanca is beloved by locals and one of the best shisha lounges Casablanca offers. Although you can buy drinks, smoke hookah and drink some mint tea.
Maison B
This trendy and relaxed lounge-style club offers a piece of good music, including rap, in a stylish setting. It also hosts dinner parties, but the services of Maison B club are occasionally low.
Live music in Casablanca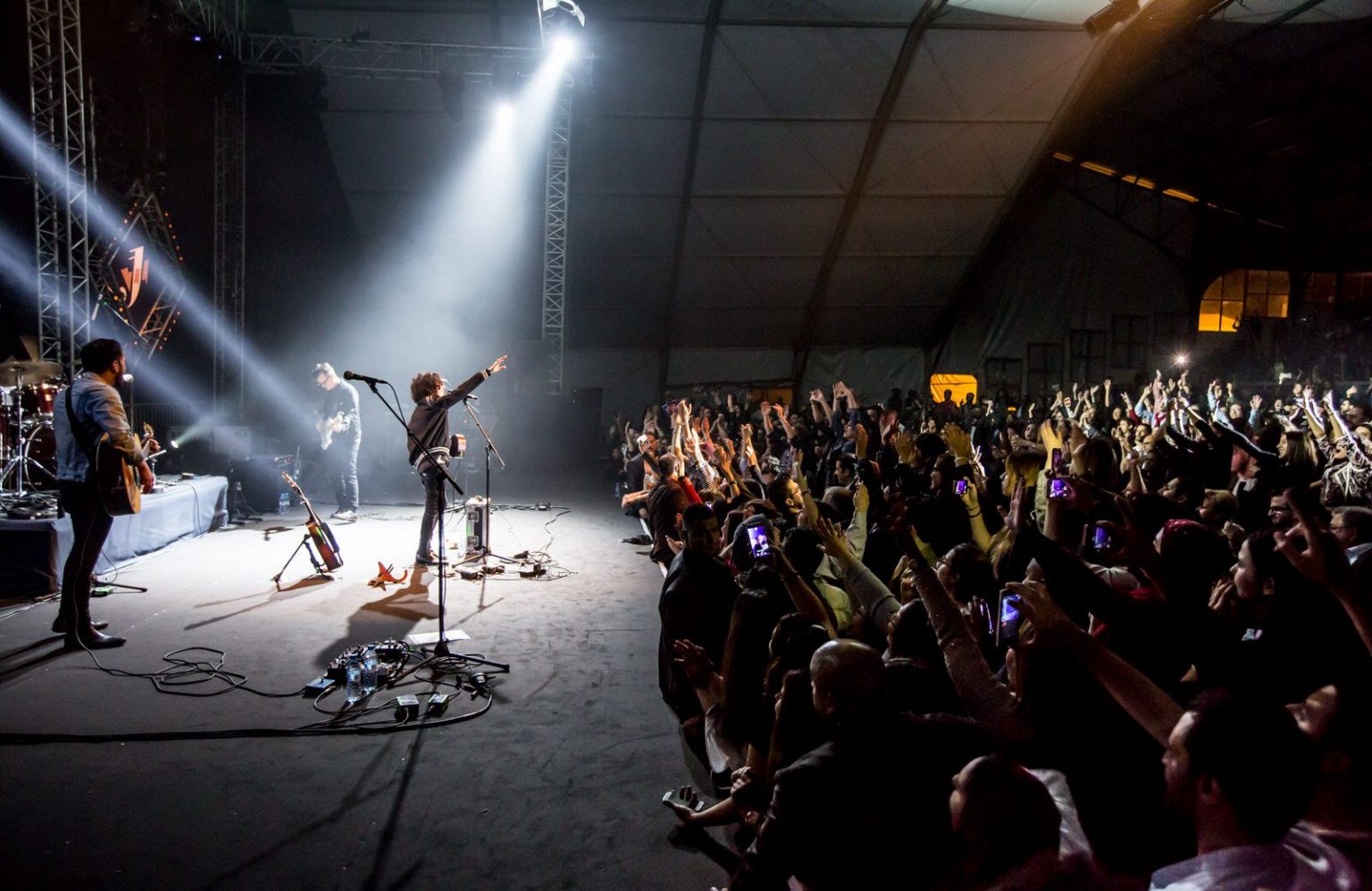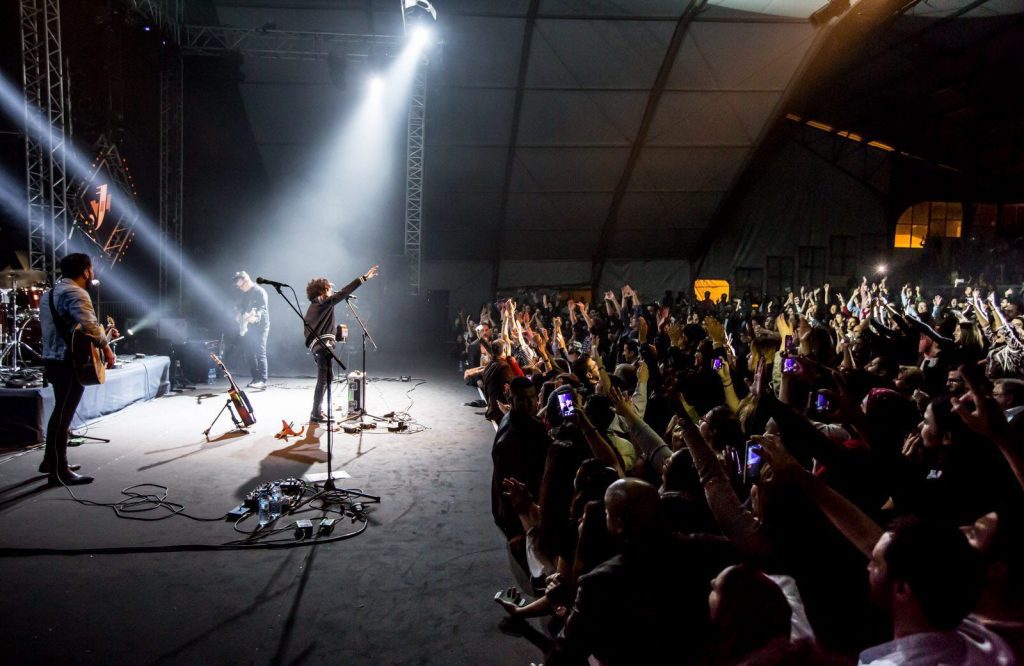 Papagayo
Enjoying music is one of the things to do in Casablanca. There are not a massive number of live music venues in Casablanca. Latino fans can enjoy music at Papagayo, which has a band playing.
Papagayo has Moorish-looking stone walls and tasty Spanish dishes served up here. Music lovers can jiggle into salsa, meringue, and other Latin American dances.
Rick's café
Ricks café is an acceptable way to spend an evening. Most come and sip drinks in the bar, which, true to the film, has furniture and decoration. They have superb service and even a piano. Most fans don't mind that Rick's café is a passionate recreation.
From Tuesday to Sunday, Issam Chabaa plays classic French, Spanish and Brazilian songs on the piano.
Le Jardin del Opera
Preferring Theatres is one of the best things to do in Casablanca at night. Le Jardin del opera is a chic brasserie from the Grand Casablanca Theatre. Casablanca and travellers define it as Morocco by its French heritage.
The menu has been set to meet a high standard with its offer of exotic yet straightforward cuisine, and the Dining choices are comprised of original recipes that respect fresh ingredients of the season.
Le Kimmyz
Le kymmyz is a lively French bistro with a high-quality gastronomy menu and an extraordinary wine selection. Depending on the day of the week, the restaurant's unusual decoration transforms from a Parisian-style musical brasserie into an upscale sports bar.
Regardless of the day you choose to dine, the food and wine always hit the mark, and the atmosphere never stops entertaining.
Final Remarks
These places described above are the best things to do in Casablanca at night. We hope you have an idea of which places you must visit in Casablanca at night.
Above mentioned bars, clubs and lounges are the best places to enjoy at night when you travel to Casablanca. Don't hesitate to Contact Sahara-Magic for the best private Morocco tour.