Are you planning to travel to Morocco? Here, through this article, are some suggestions for culinary discoveries.
In town, in a small village, or in the middle of the desert, Moroccan gastronomy can pleasantly surprise you. in addition to spices, oilseeds, and local fruits bursting with sunshine… discover other Culinary specialties of Morocco.
Culinary discoveries are an integral part of the best memories of a trip. Morocco is a destination recognized for its gastronomy, colorful and spicy.
To go to the Moroccan desert is to discover another way of life. It also means discovering different eating habits that come with other ways of cooking, certainly elementary, but with generally dazzling results. With little, the prepared dish is surprising, pretty, and good!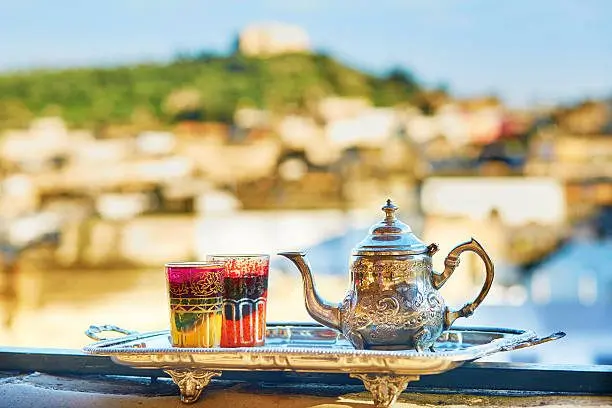 During a desert trip, the cooks are appreciated, complimented, and always warmly thanked. The menus they offer are an opportunity to reconnect with simple foods for gourmet and balanced meals.
Morocco Desert Culinary specialties Must-try
The bread of sand ( Mella in the Berber language )
Or Desert bread as it is nicknamed.
The recipe is simple: flour, water, a little yeast, and (a little less simple) a long kneading. It is its cooking that gives it all its specificity and its reputation. A wood fire is prepared on the sand. Once the wood has been completely consumed, the bread dough (previously shaped like a pizza dough/pancake) is thrown on the burning ashes. Other ashes come to cover the bread, then a good layer of sand. After a few minutes, the bread came out of the ashes and sand. It is then cooked and ready to accompany a tagine or a salad.
Camel milk
Let yourself be tempted by fresh camel milk! The opportunity to surprise a nomad, even if he will certainly warn you that camel milk makes the intestines work. Our advice: to be tested if necessary, but at the end of the trek… Camel milk is one of the preferred drinks of nomads, it brings energy and vitality.
On the way during a desert trip, there are some camel cooperatives where you can try camel milk.
Date syrup
Ideal for a snack, local date syrup is eaten sauced with bread. 100% sweet, it is a gourmet break much appreciated by children.
During the 4 days desert trip, a visit to the local dates market in Rissani is included.
Goat fat (butter)
Very strong in taste, goat butter can also be eaten sauced with bread. 100% fat, it is the ideal breakfast for cool days from December to February
Nomadic tea
Tea is in the blood! Desert tea has the particularity of being heated for a long time on embers. Unlike the rest of Morocco, in the desert, it is very rare to add mint. The technique of aeration of the tea in order to highlight its taste is easily acquired. The resulting foam is a good indicator of success.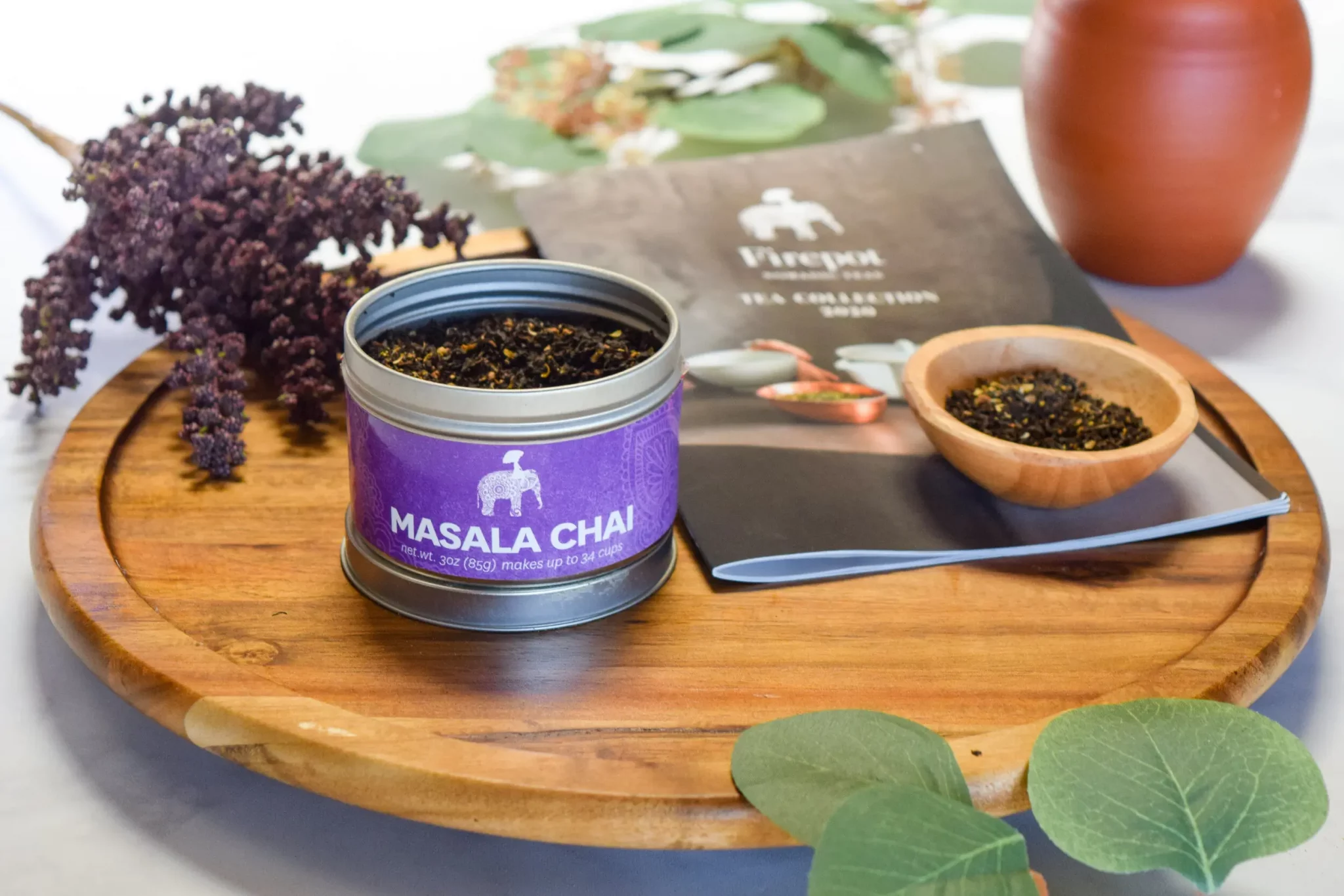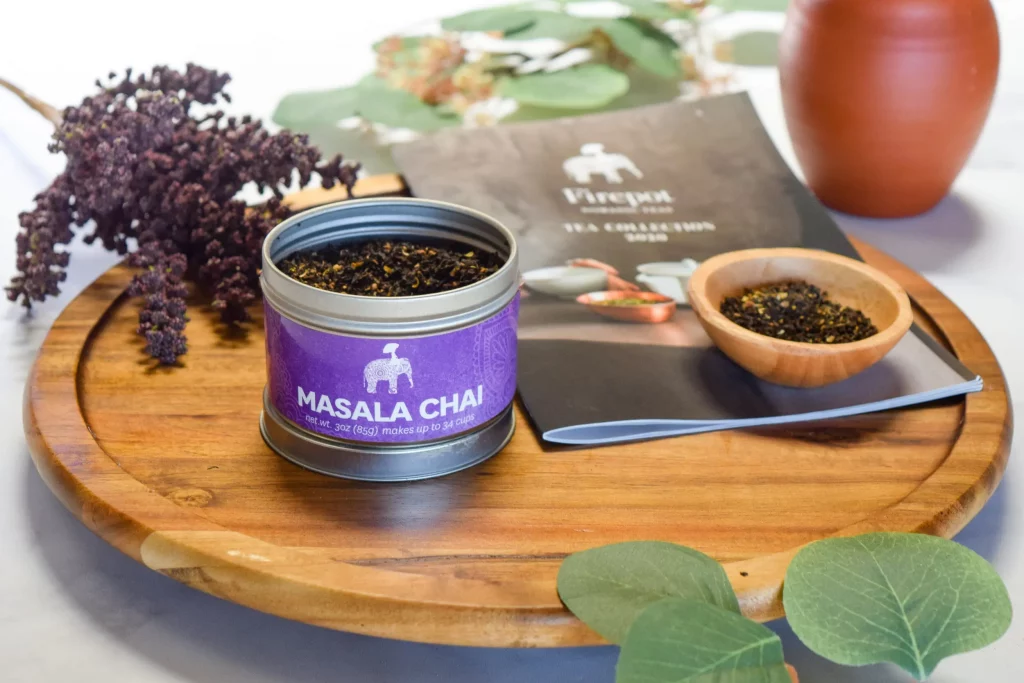 The first round of the Tea is bitter-like life. The second round is sweet like love. The third round is light like the breath of death.
The date
The staple food of the desert nomads, the date is the fruit, the delicacy, the appetite suppressant par excellence. Produced locally, in the heart of the palm groves of the Draa Valley and Ziz Valley, the date is truly the health food of southern Morocco (sweet +++ all the same) During the 4 days desert trip, a visit to the local dates market in Rissani is included.
The dishes to taste while traveling in Morocco!
What do we eat in Morocco?
In Morocco, gastronomy is varied and adapts to all tastes: for fans of meat, fish but also for vegetarians. No need to go to great restaurants to have fun. Morocco is one of the best street food destinations in the world.
The essential couscous
Couscous is the most famous dish internationally. With meat or vegetarian, it is eaten every Friday, during weddings, on special occasions and religious holidays. It is the most consumed dish in Morocco!
Tagine
It comes in endless varieties, the tajine is the dish par excellence for all Moroccan families: with eggs, meat, fish, vegetables only, the tagine can please all palates (including the Mrouzia, my favorite, with cinnamon and a pinch of saffron!). It is traditionally eaten with bread and of course with the right hand
The pastilla
Present on restaurant menus, pastilla (chicken or pigeon) is a crispy dish that notably mixes salty and sweet. Delicious!
Must-try: tanjia (meat)
Tanjia is a specialty made from lamb marinated and cooked for hours in an earthenware pot. To be enjoyed in small restaurants in Marrakech which are often hidden from the flow of travelers
The zaaluk
This appetizer (or dish) of eggplant and cooked tomatoes is delicious on all tables. Easy to reproduce if you are a fan.
famous Moroccan pastries
There are dozens with evocative names of gourmet pleasure: gazelle horn, Chebakia, Baghrir, Baklava, Makroub, Feqqas, Briouate, Ghribia, Kadaïf, Bechkito, Kalb el Louz, Konafa…Mostly made from almonds, honey, and orange blossom, they are ideally accompanied by a mint tea.
Food and drink in Morocco
Can we drink the water in Morocco?
The drinking water network has greatly improved in Marrakech and in all the major Moroccan cities. It is possible to drink tap water directly, except for sensitive intestines. Bottles of mineral water from Morocco can be bought everywhere for a few dirhams.
What should you avoid eating and drinking in Morocco?
If you are planning a desert trip, ideally "be careful" the days before departure. Avoid street vendors selling fish, snails,Tap water and donuts. More and more rare, but there can be bad surprises…
Can you drink alcohol in Morocco?
Most city restaurants offer different alcohols on their menus. It is also possible to buy and consume it in Morocco. Supermarkets like carefour or drinks shops.
Can you eat easily if you are a vegetarian or vegan in Morocco? with various allergies or intolerant to gluten?
Even if the meat is present in many traditional dishes in Morocco, many vegetarian alternatives exist: couscous with vegetables, tajines with harira vegetables without meat …. generally accompanied by beans and almonds to replace the meat.
In case of gluten intolerance, this is much more delicate. Wheat flour is very present: bread, soup, couscous…